Diminutivo Japanese Knot Bag, mini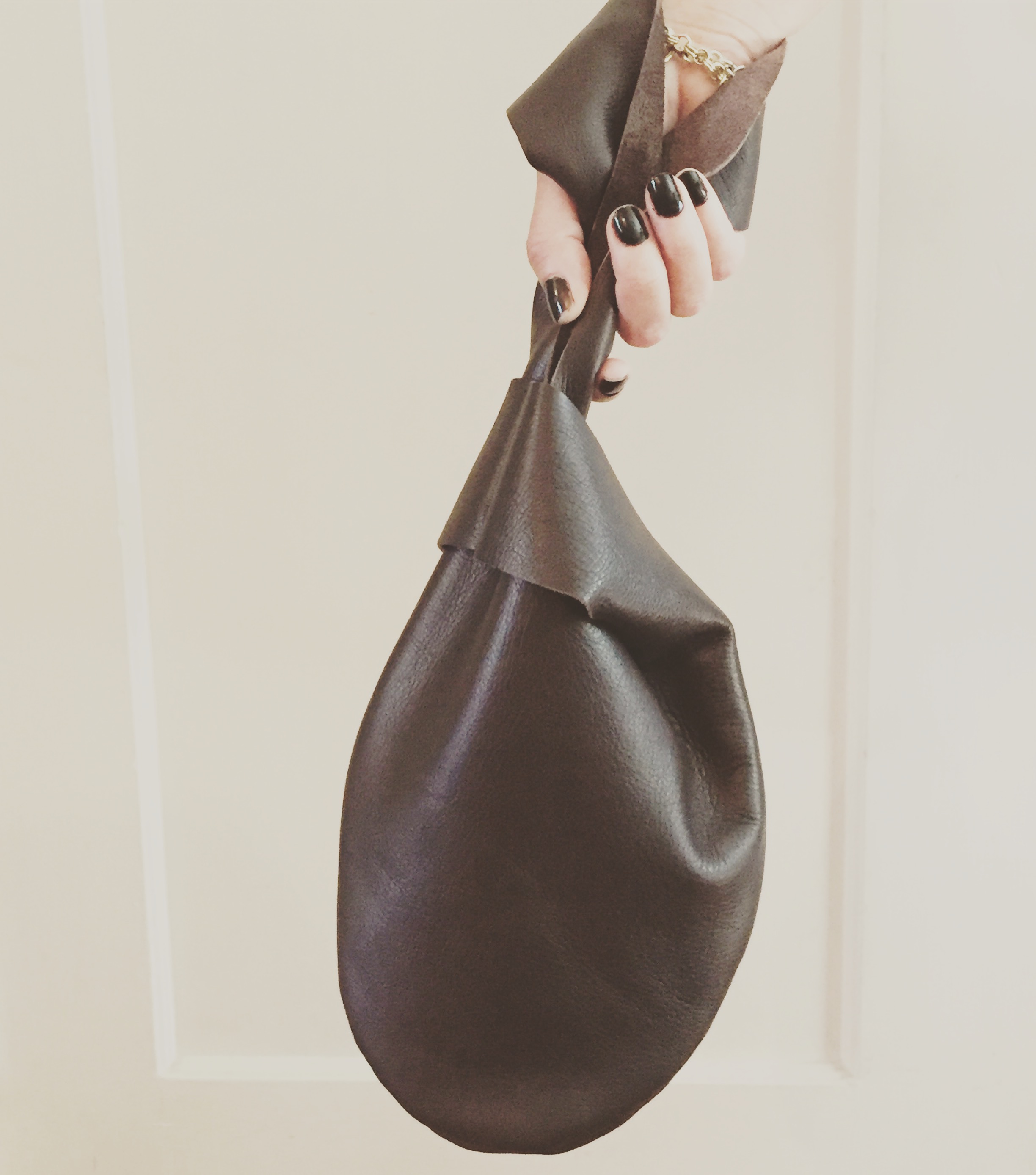 Diminutivo Japanese Knot Bag, mini
Making more, using less. This soft and supple leather bag is made from the remnants of the Yugen Design Cross Body Warrior Bag. Hit the streets with nothing but your cell phone, some money, your sunglasses and a sense of adventure. Easy knot closure keeps things right for traveling light.

Available in butterscotch, chocolate, cognac and navy blue.


Handmade in San Francisco, California.